December 10, 2018
New Approaches to Aging in Place
Tools to assist with activities of daily living are essential for successful aging in place. The New York State Department of Health recently hosted the state's first Aging Innovation Challenge, sponsored by HeroX. Explore the top performing products and a new approach for bringing HME/DME products to market, at HomeCare.
What Causes Spiritual Distress?
Some homecare clients are at a critical crossroads—trying to adjust to, make sense of, and cope with significant health challenges that affect their intimate relationships, finances, living circumstances and spiritual worldviews. Learn how to recognize spiritual crisis and how you can help, from the December 2018 issue of HomeCare magazine.
Share this newsletter with a friend or colleague: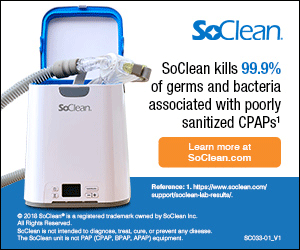 Technology-Enabled HomeCare in the 21st Century
January 24, 2019 at 1:00 p.m. Eastern Time
Learn about the current status of these technology offerings and how to make them more accessible, functional and available to all.
No cost to registrants
Understanding Your Cost to Serve
Each of the moving parts of your business comes at a cost. All the costs together combine to form your CTS. What is CTS and how is it used to assess profitability of a product line or a business? This white paper from McKesson Medical-Surgical explains.
Industry Insights
Curavi Health Acquires TripleCare
→
Aeroflow Healthcare Acquires CPAP Resupply Program
→
ComForCare Adds Private Duty Nursing to Franchise System
→
ACHC Partners with Imark Billing
→
Wound Care Connection Rebrands as VGM Wound Care
→
Paragon Ventures Acquires Independence HomeHealth Wares
→
Proposed Rule Increases Telehealth Innovation
→
More News
→

This newsletter is brought to you by our partners at Green Roads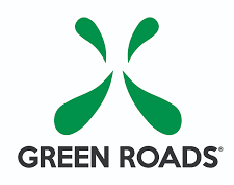 Subscribe to HomeCare's newsletter to receive news
and industry insights directly to your inbox.
Please note: You may be on other email lists and may continue to receive messages not related to HomeCare Monday.
Unsubscribe from other lists individually. The reply-to mailbox is not monitored.

Our email practices are designed to comply with the EU's General Data Protection Regulation (GDPR) and other privacy laws around the world. Read about HomeCare's data privacy policy online.