November 26, 2018
Risk Management Lessons from 2018
Sexual harassment, data security and audits—this year has presented its share of risks for health care providers. It's more important than ever to be proactive and protect your business. Learn how at HomeCare.
Lone Worker Safety Issues
Sixty-one percent of homecare nurses have experienced some form of workplace violence, and dangers facing home health workers stem from the same source—working alone. Raise awareness for yourself and your employees, at HomeCare.
Engage the Tough Customers
Never assume your customer doesn't have more questions when they leave your store—provide product information in writing for later review. HomeCare magazine EAB member, Louis Feuer provides this and more tips for customer engagement at HomeCare.
Share this newsletter with a friend or colleague: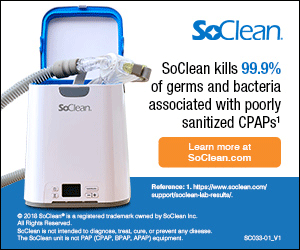 ADVERTISEMENT
Compliance Best Practices for Year-End
November 28, 2018 at 1:00 p.m. Eastern Time
Join compliance expert, Yonina Shineweather, CPA, to review payroll and HR best practices within the home care industry as year-end approaches. We'll cover compliance nuances that might affect your agency, including multi-rate overtime, blended rates for sick time, retroactive pay and retroactive overtime, avoiding joint liability, and more!

Industry Insights
Colfax Corporation to Acquire DJO Global
→
Quantum Rehab Releases New Diagnostic App
→
Ageless Innovation Teams with Kroger to Fight Alzheimer's
→
Legislation Introduced to Stop Medicaid 'Spend Downs'
→
More News
→

This newsletter is brought to you by our partners at Green Roads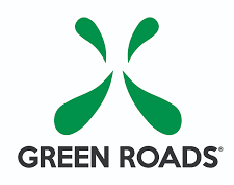 Subscribe to HomeCare's newsletter to receive news
and industry insights directly to your inbox.
Please note: You may be on other email lists and may continue to receive messages not related to HomeCare Monday.
Unsubscribe from other lists individually. The reply-to mailbox is not monitored.

Our email practices are designed to comply with the EU's General Data Protection Regulation (GDPR) and other privacy laws around the world. Read about HomeCare's data privacy policy online.